Why did we start All in Heels
Dana started All in Heels® to 1) put a stop to the itching and redness she experienced when wearing fashion jewelry; 2) offer something that would not resemble what all the other women at work were wearing; and 3) to push the envelope on color and personal expression. Our signature design, the geode lariat, not only checks all the boxes, it offers a no-clasp option that is perfect for women that have struggled with putting jewelry on by themselves.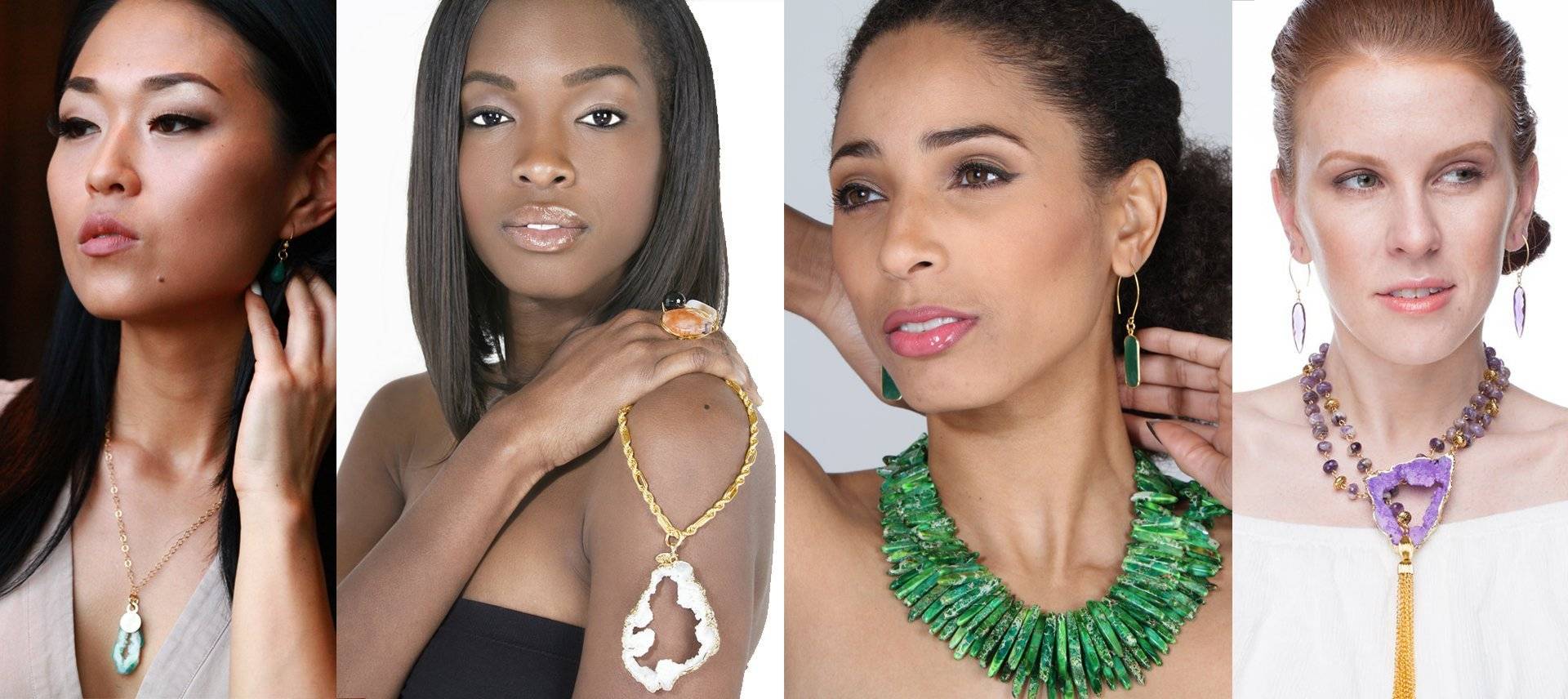 Each piece of our jewelry is handmade in Atlanta, GA with keen attention to detail. Dana approaches design with new trends in mind, yet focusing on her customer's price, style and quality preferences.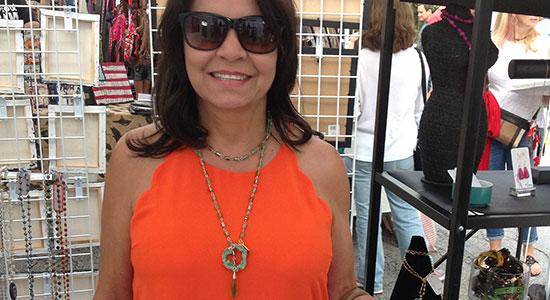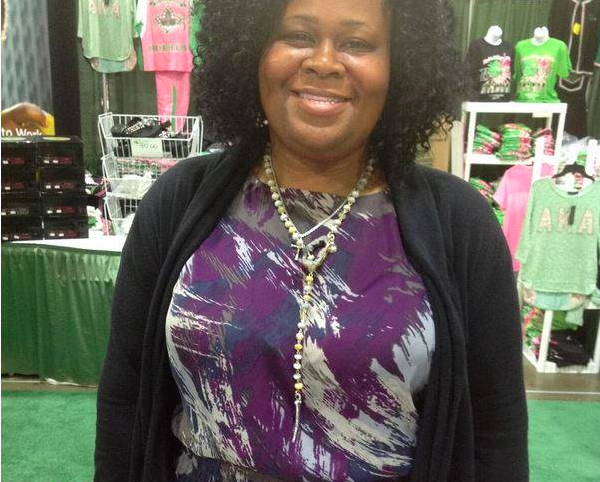 Our brand is for all women - mothers, sisters, daughters, sisters, wives, co-workers, employees, and entrepreneurs - that show up each day and make a statement - undisputed and unapologetic. Heels are a key accessory to setting the tone for your entire look. We want our designs to compliment your energy, style, and wardrobe. as you show up and show out on a daily basis.
Features of All in Heels®
• Provides multiple styling options with most designs
• Our clasps encourage independence for many
•
Eliminates skin irritations while wearing jewelry
• Offers semi-custom ordering for self-expression
• Gemstone guide to understand energy of our designs
"I saw your design last year at the Atlanta Jazz Festival. I saved up for a year to be able to buy something this year. I came to get three items, not just one. Your jewelry is so beautiful and I made a point to find you so I can treat myself!" -Darlene