Dana started All in Heels® to engage with customers directly; create on-trend designs for jewelry lovers seeking nickel-free jewelry; and provide an alternative to saturated accessory brands. Similar to the role that high heels play in a woman's wardrobe, Dana's designs are the signature statement that customers plan an entire outfit around. All in Heels® offers jewelry that draws attention, while bringing focus to the natural beauty of the gemstones. She offers uncompromising designs that are meant to be worn, not stashed away in a jewelry box, waiting to make an appearance. The men and women who will be drawn to her jewelry are Crazy Sexy Cool. All in Heels® jewelry designs can be worn often and everywhere, no matter the day of the week or the time of day.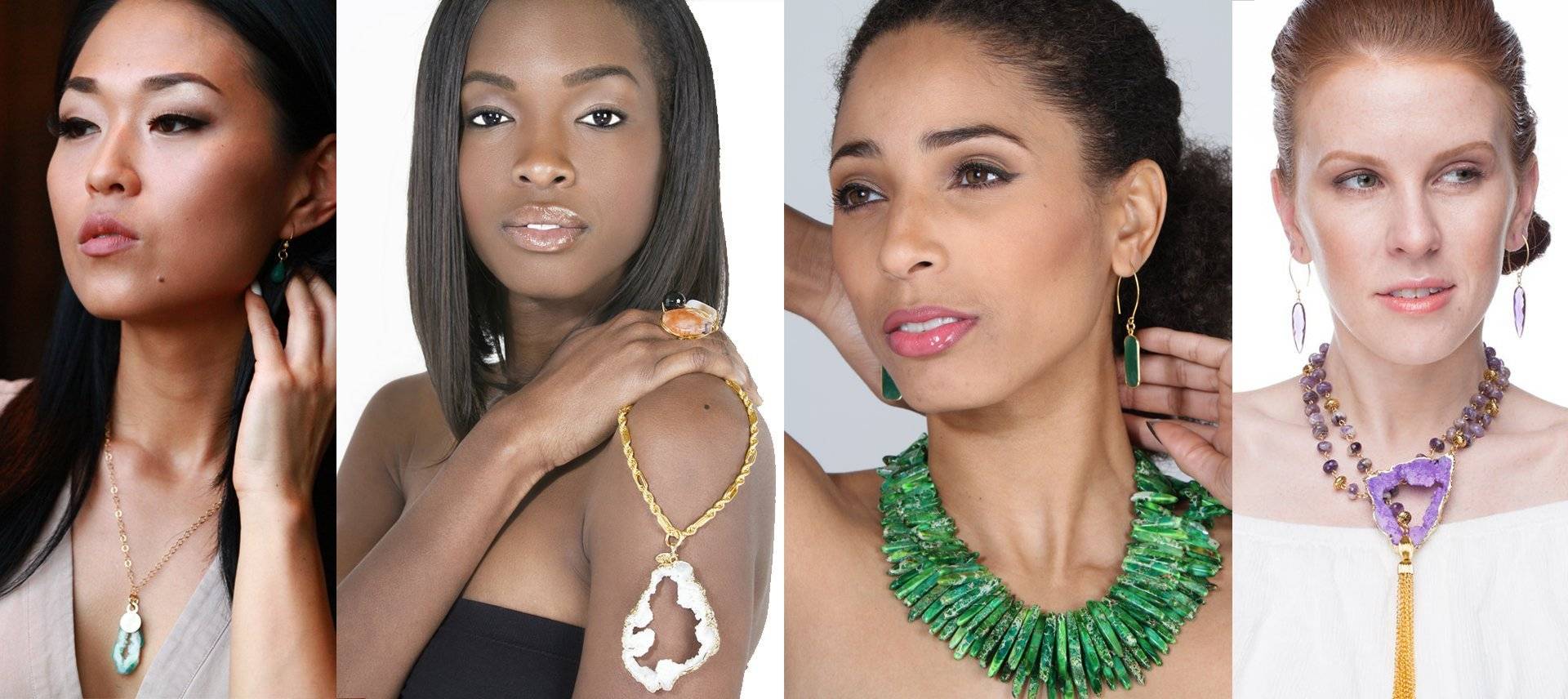 Each piece of our jewelry is handmade in Atlanta, GA with keen attention to detail. Dana approaches design with new trends in mind, yet focusing on her customer's price, style and quality preferences.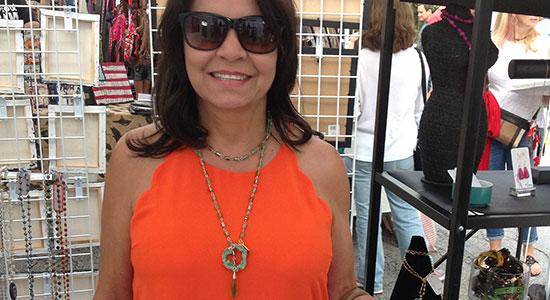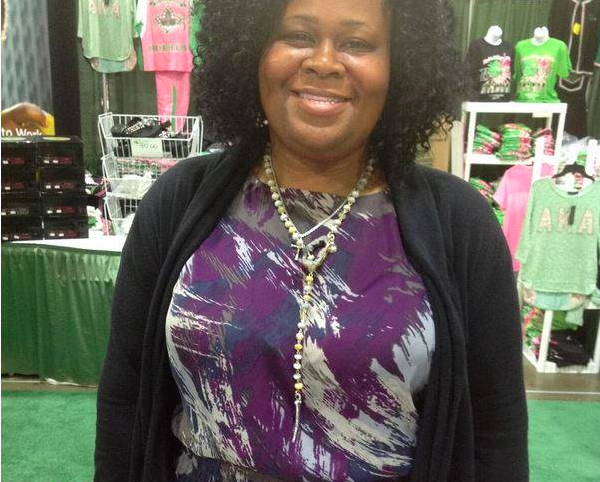 These core values represent how we do business day in and day out. These are the pillars that shape our culture and make All in Heels® a brand on the rise. We strive to prepare our products with the same care as if preparing them for ourselves. We will value everyone in all aspects of our business, embrace differences, while cultivating and inspiring a creative and fun atmosphere.
"I saw your design last year at the Atlanta Jazz Festival. I saved up for a year to be able to buy something this year. I came to get three items, not just one. Your jewelry is so beautiful and I made a point to find you so I can treat myself!" -Darlene