Celebrating you and your unique style, our jewelry designs speak to women who embrace strength, power, confidence and beauty.
High heels enhance your style, accent your personality, and heighten your confidence. However, the look is absolutely never done without the perfect finishing touch - jewelry!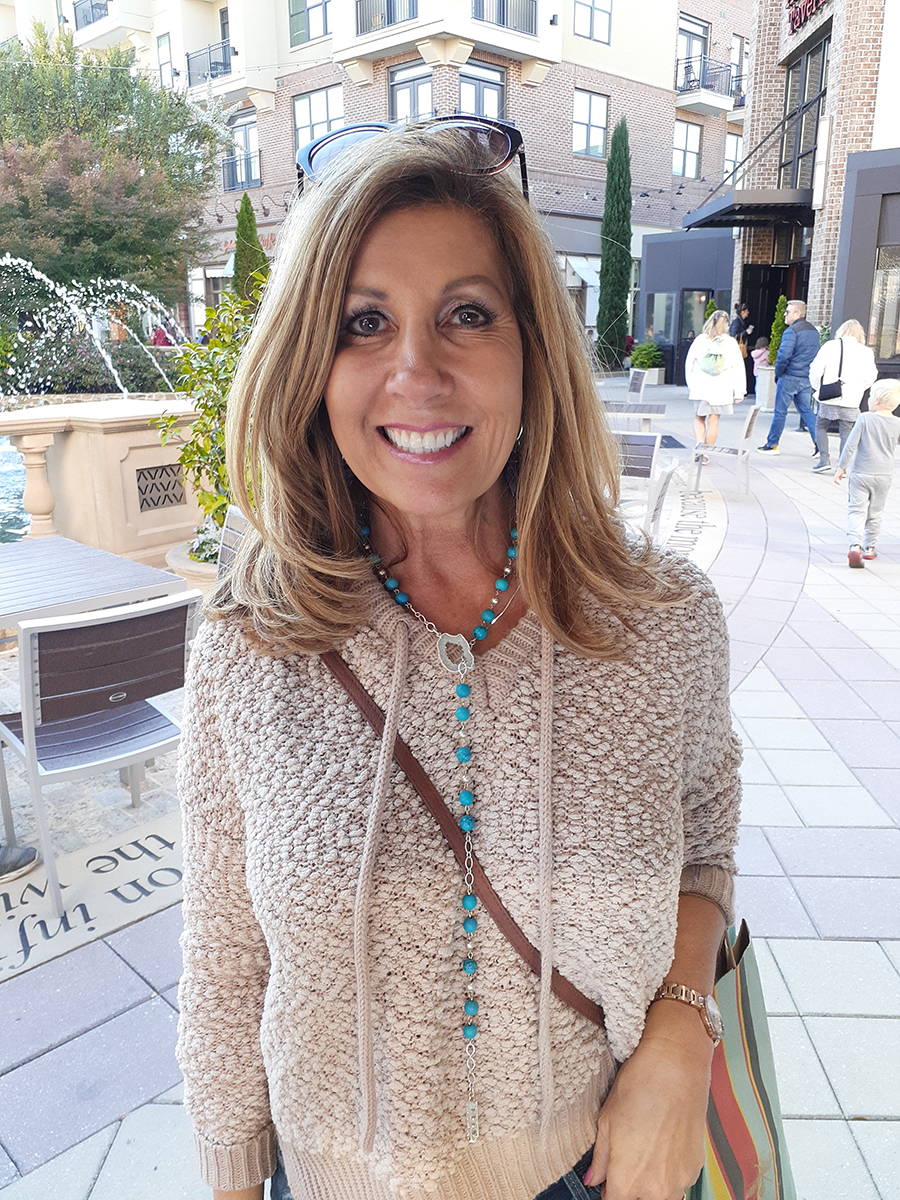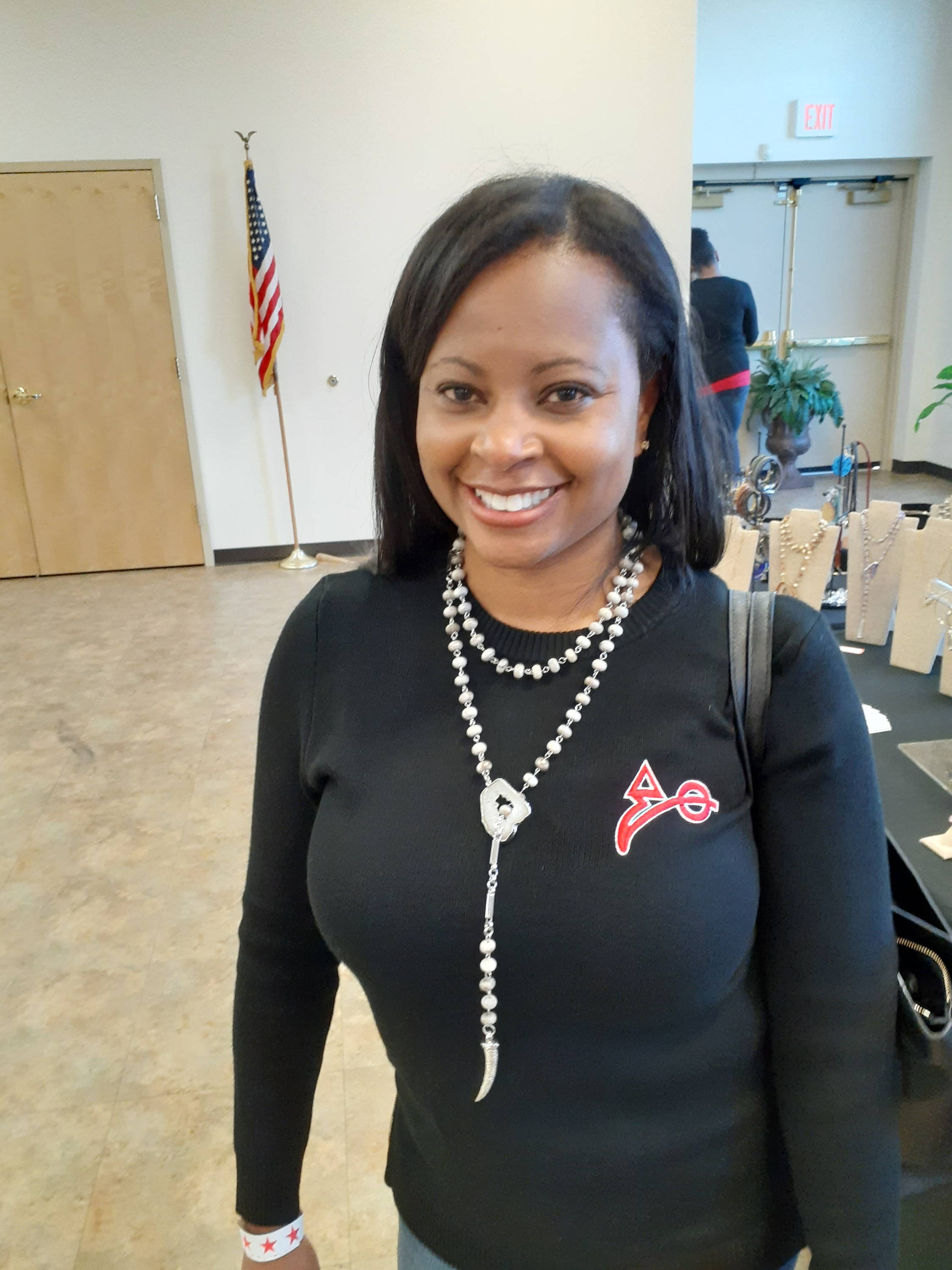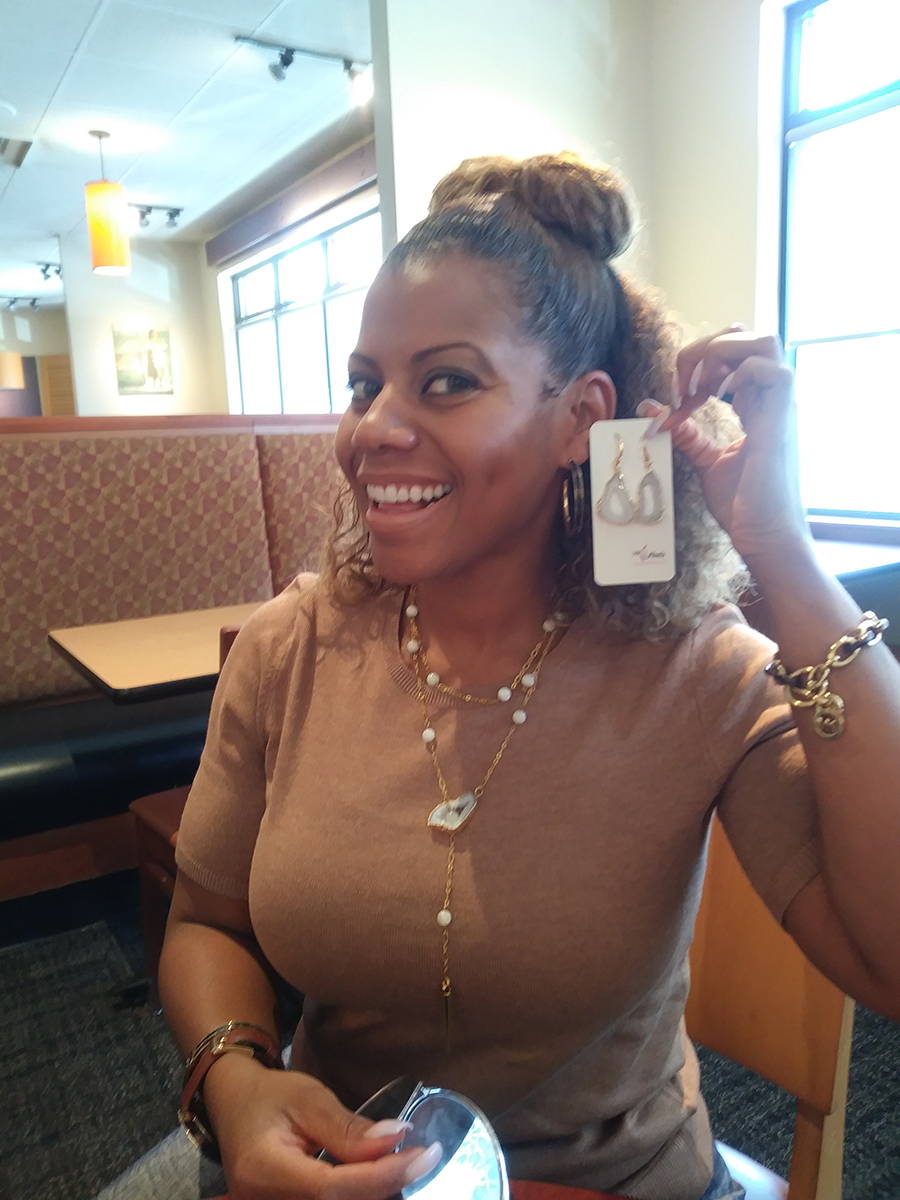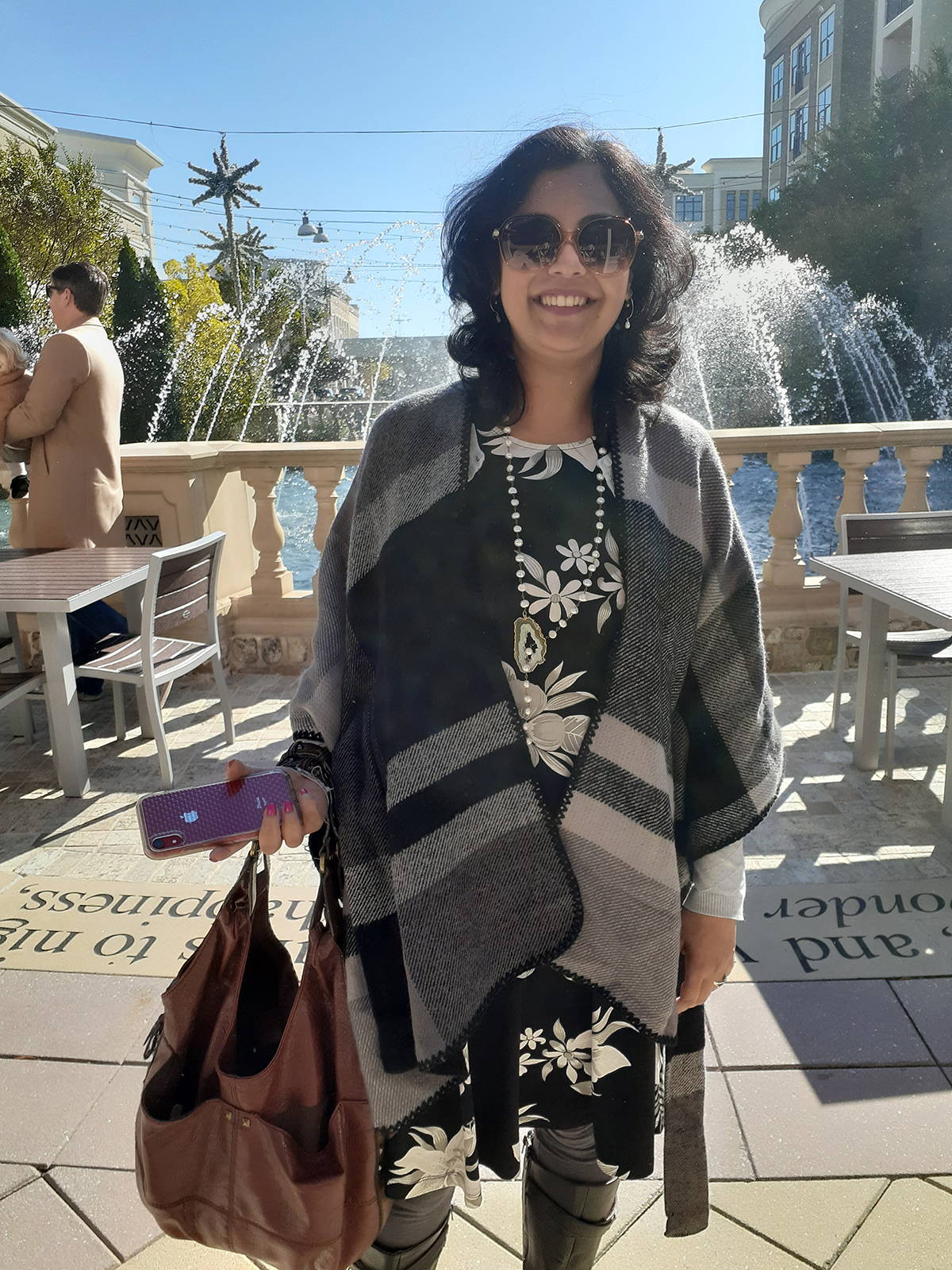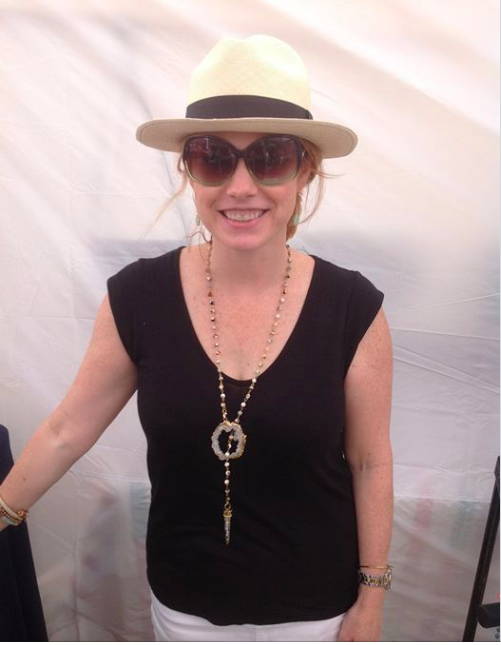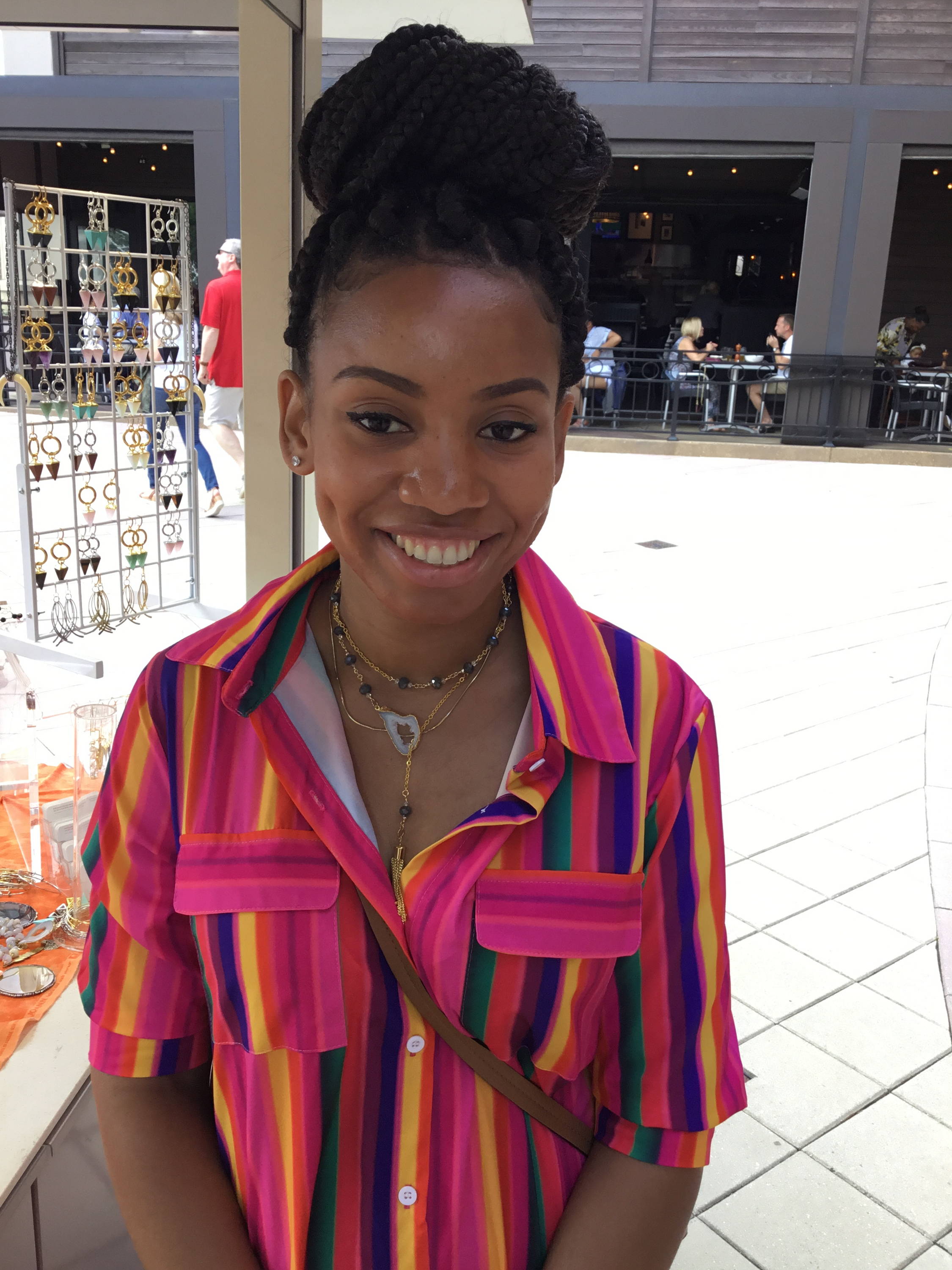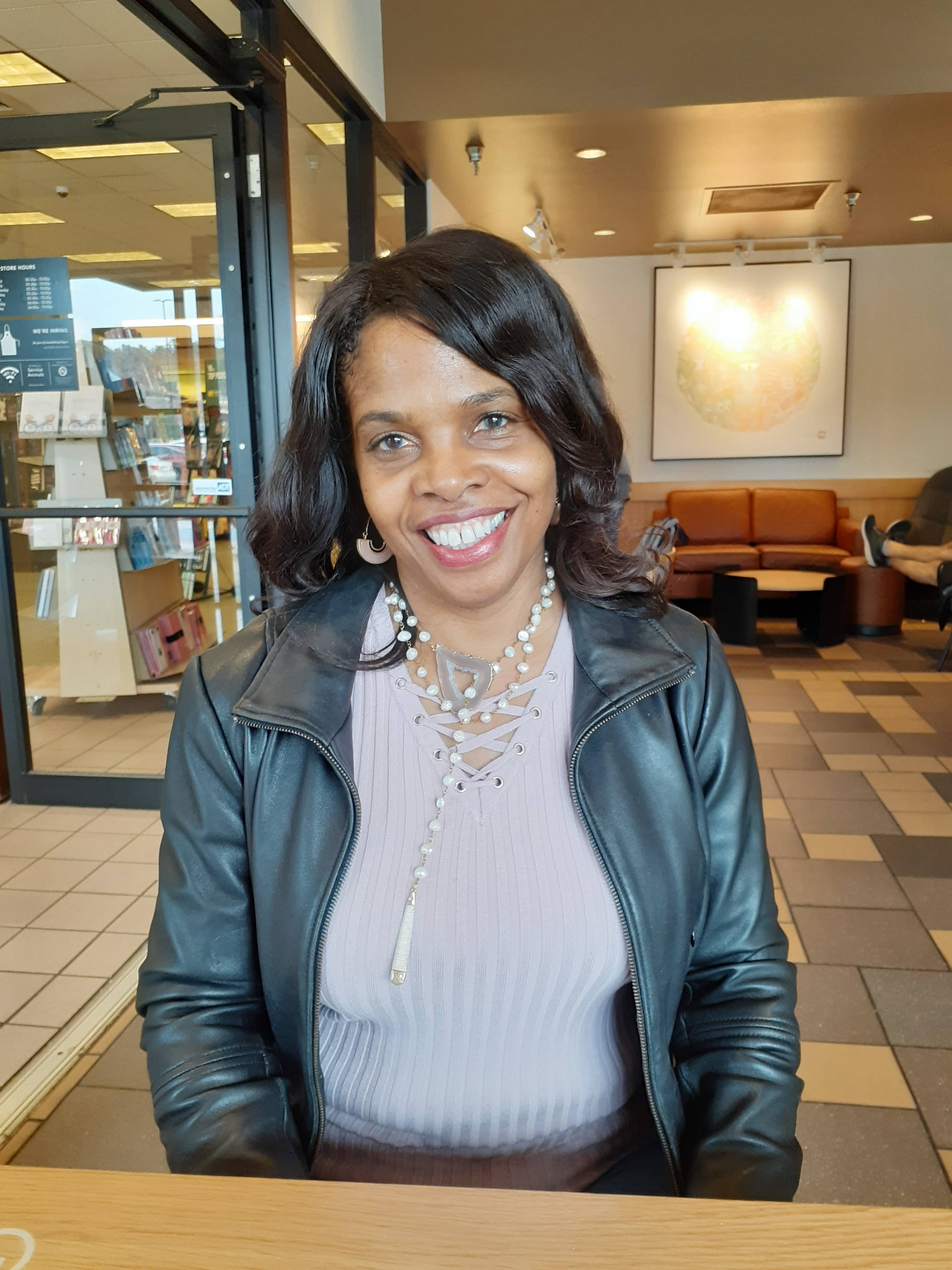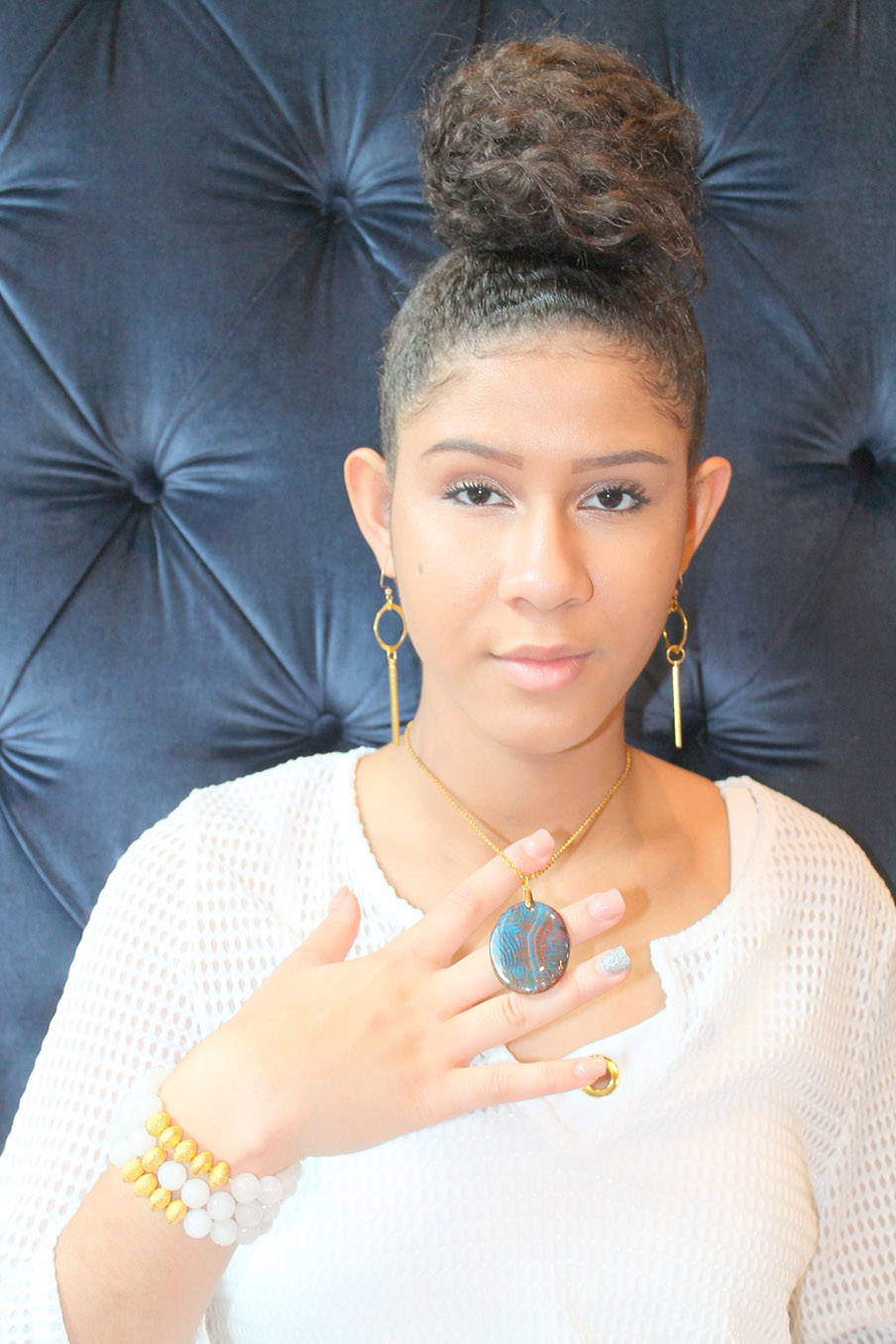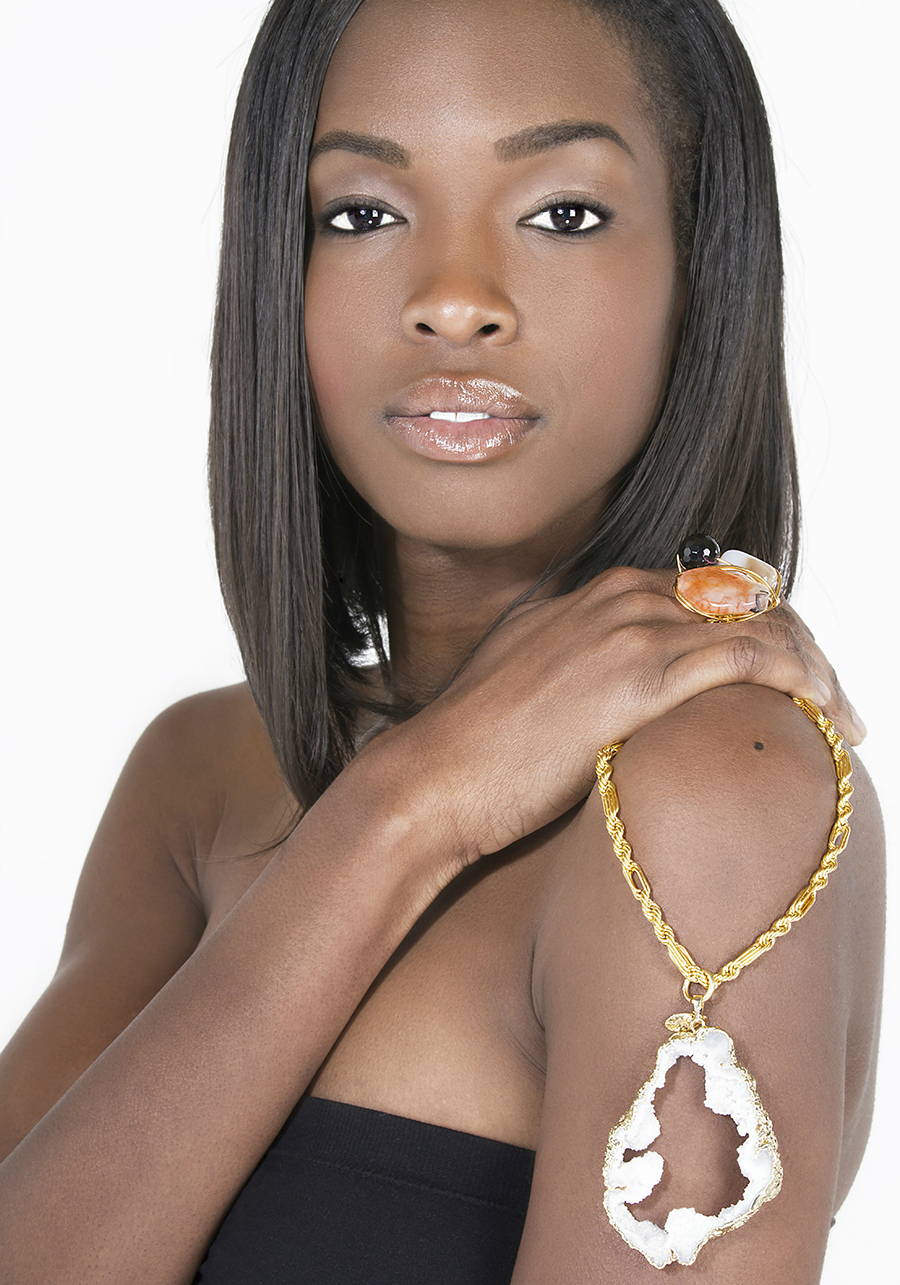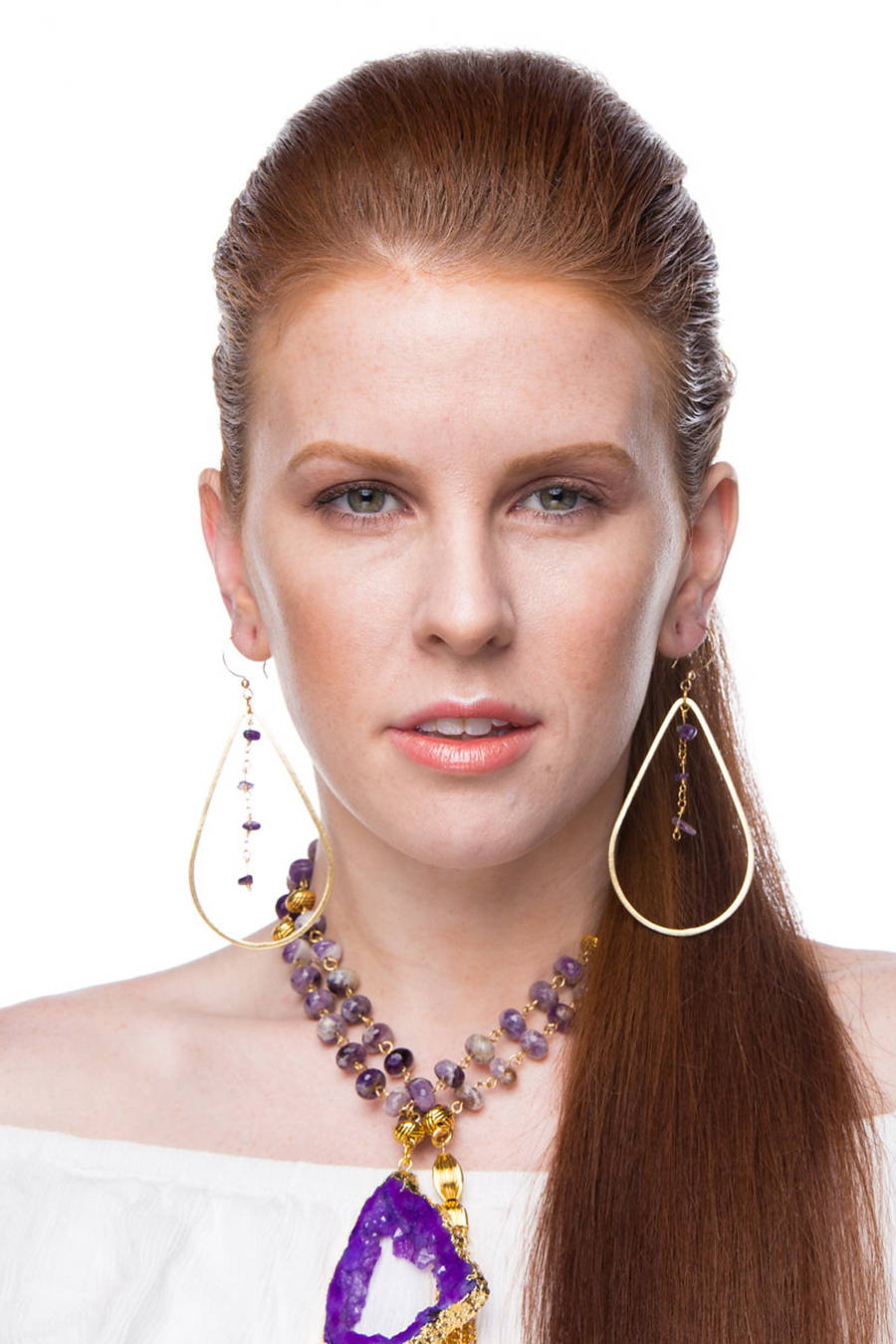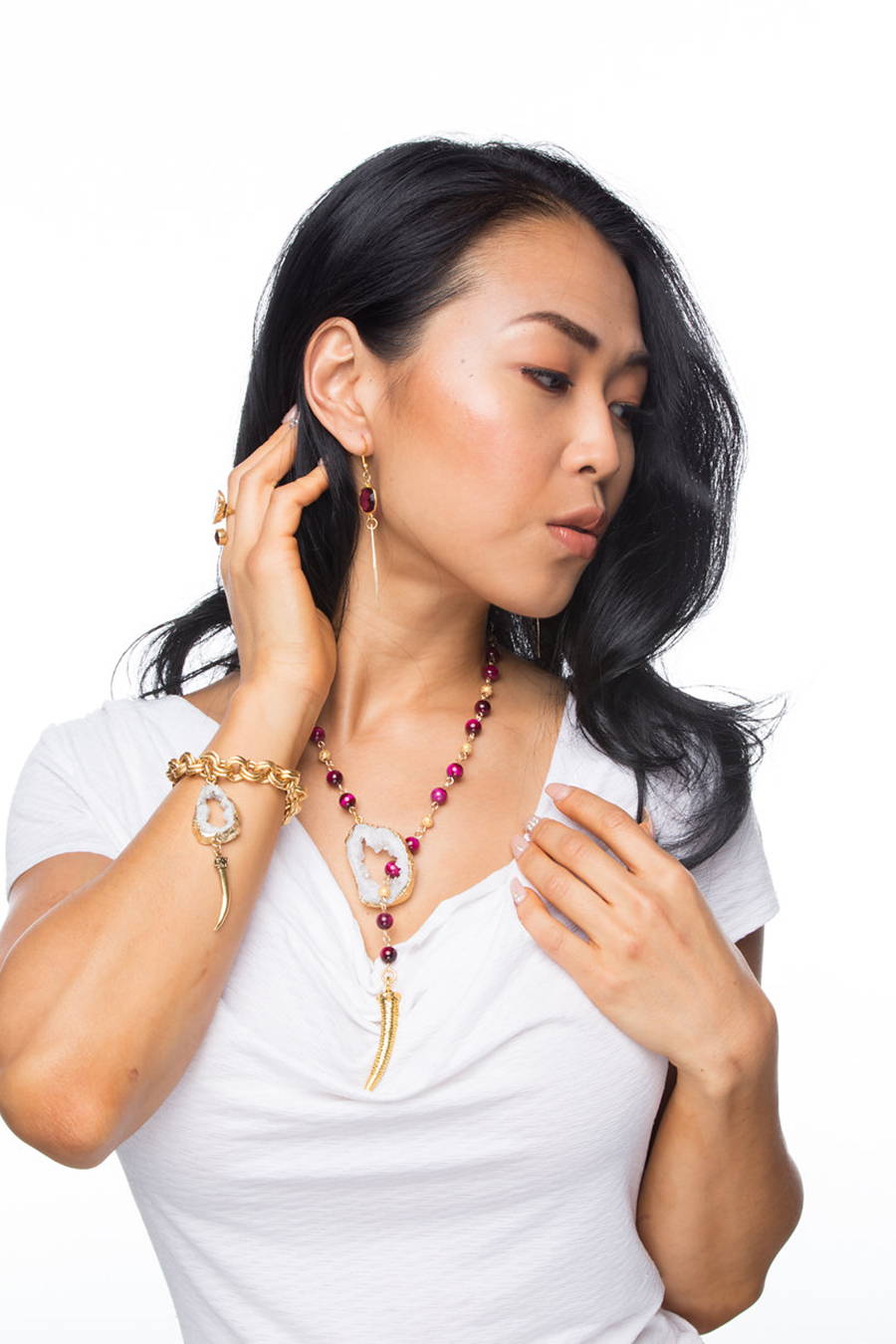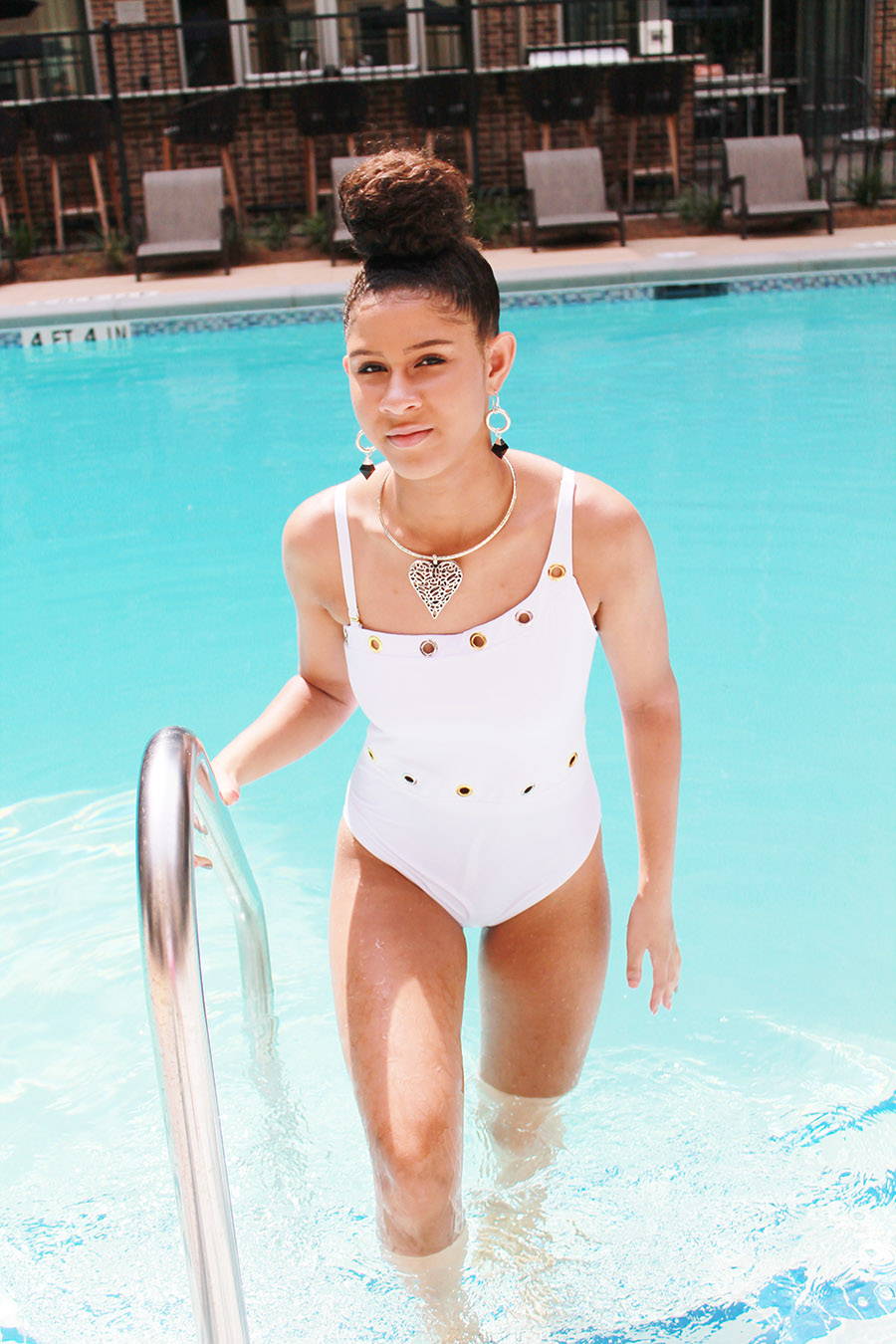 Trend-conscious designs rich in color and versatility, focused on celebrating you and your unique style.